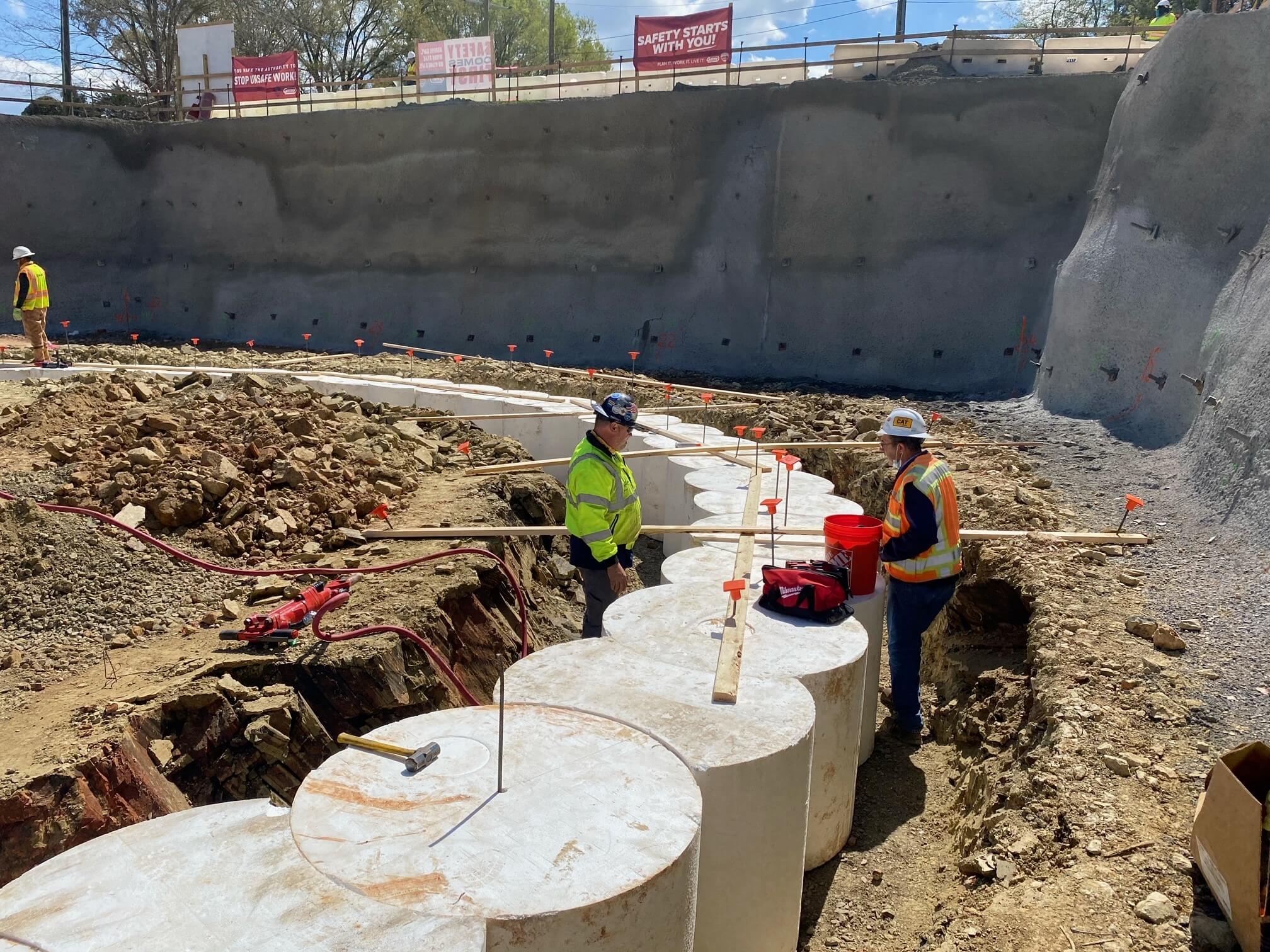 The Future of
Expanded Polystyrene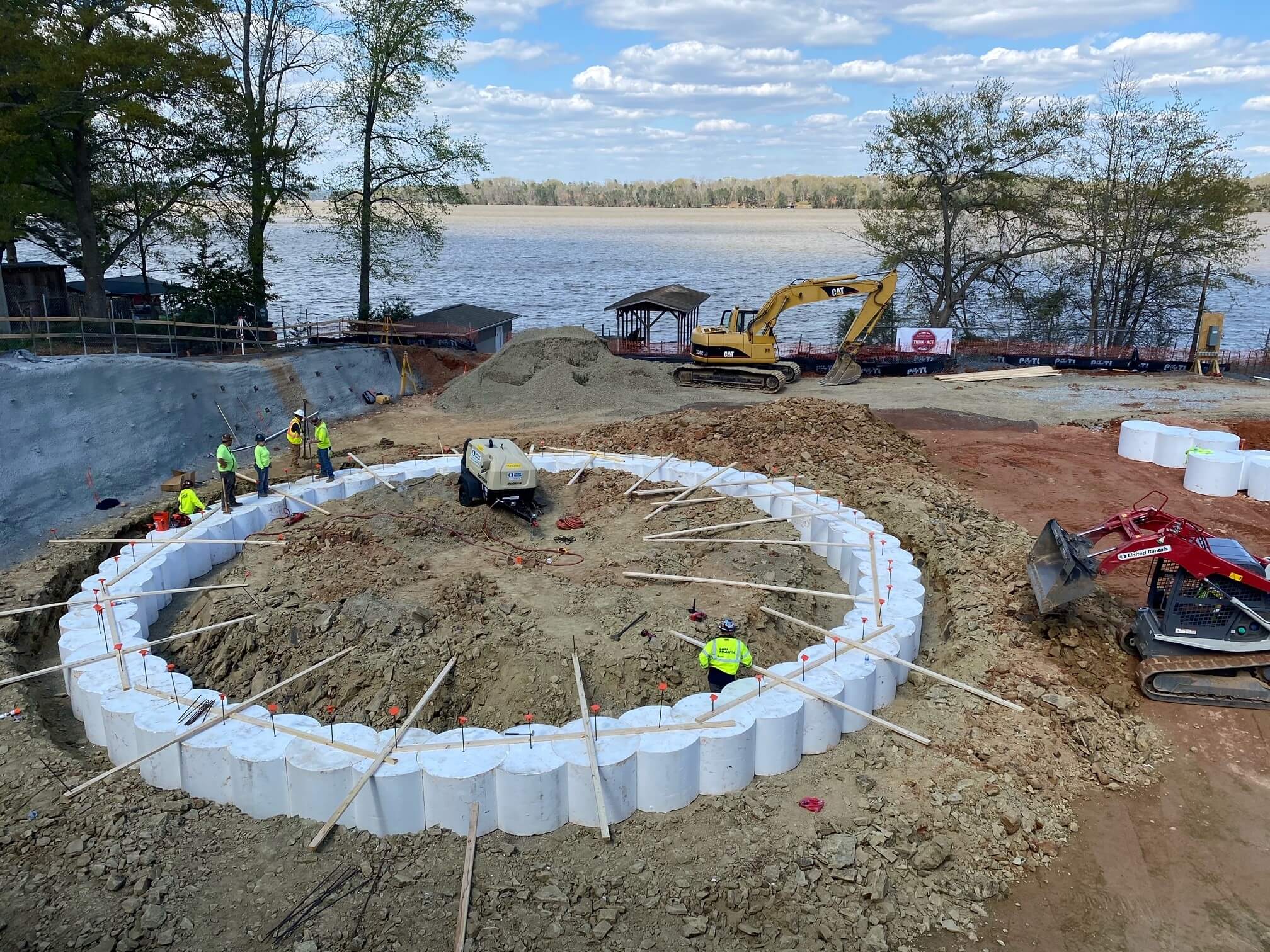 The Future of
Expanded Polystyrene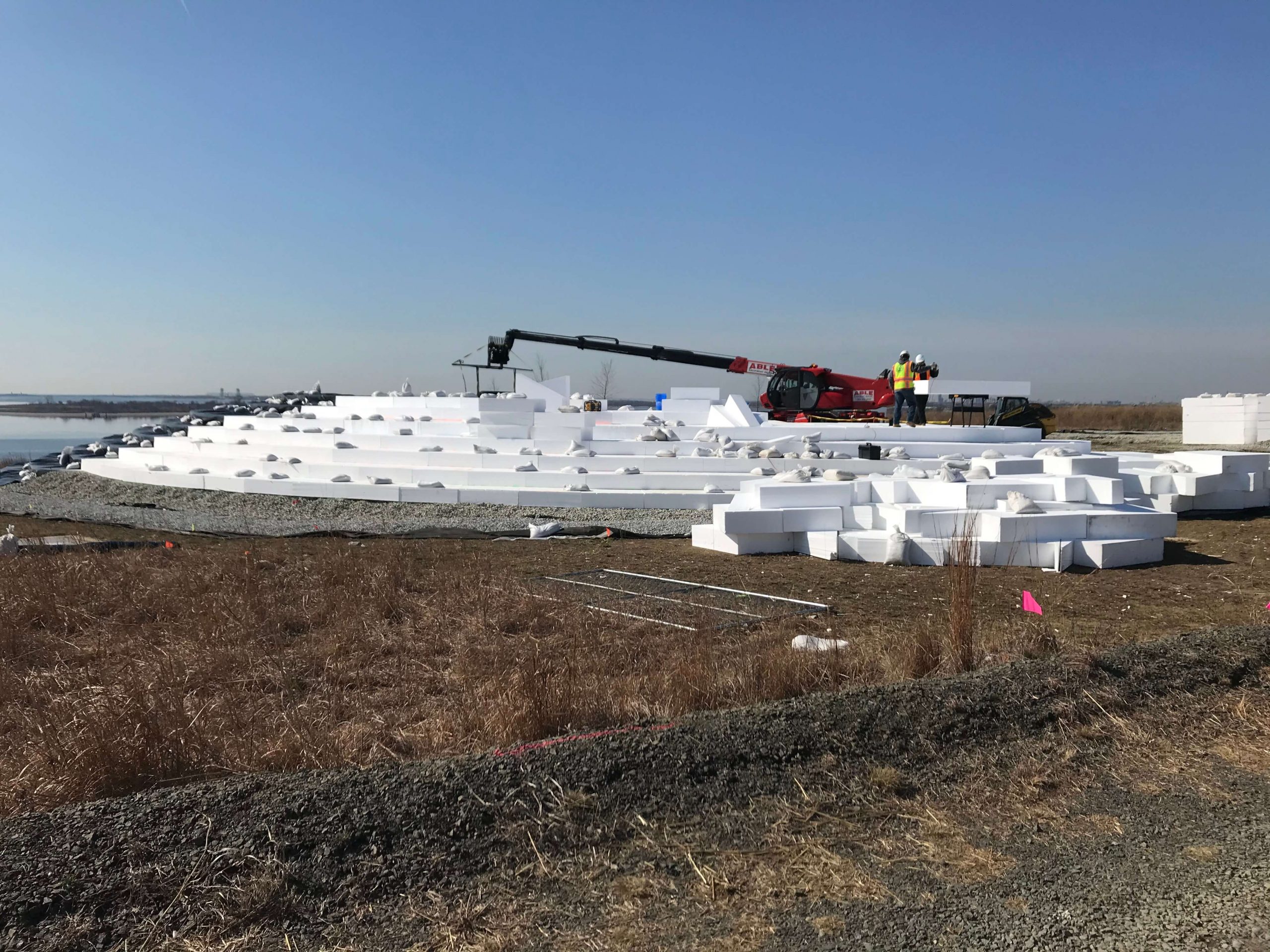 The Future of
Expanded Polystyrene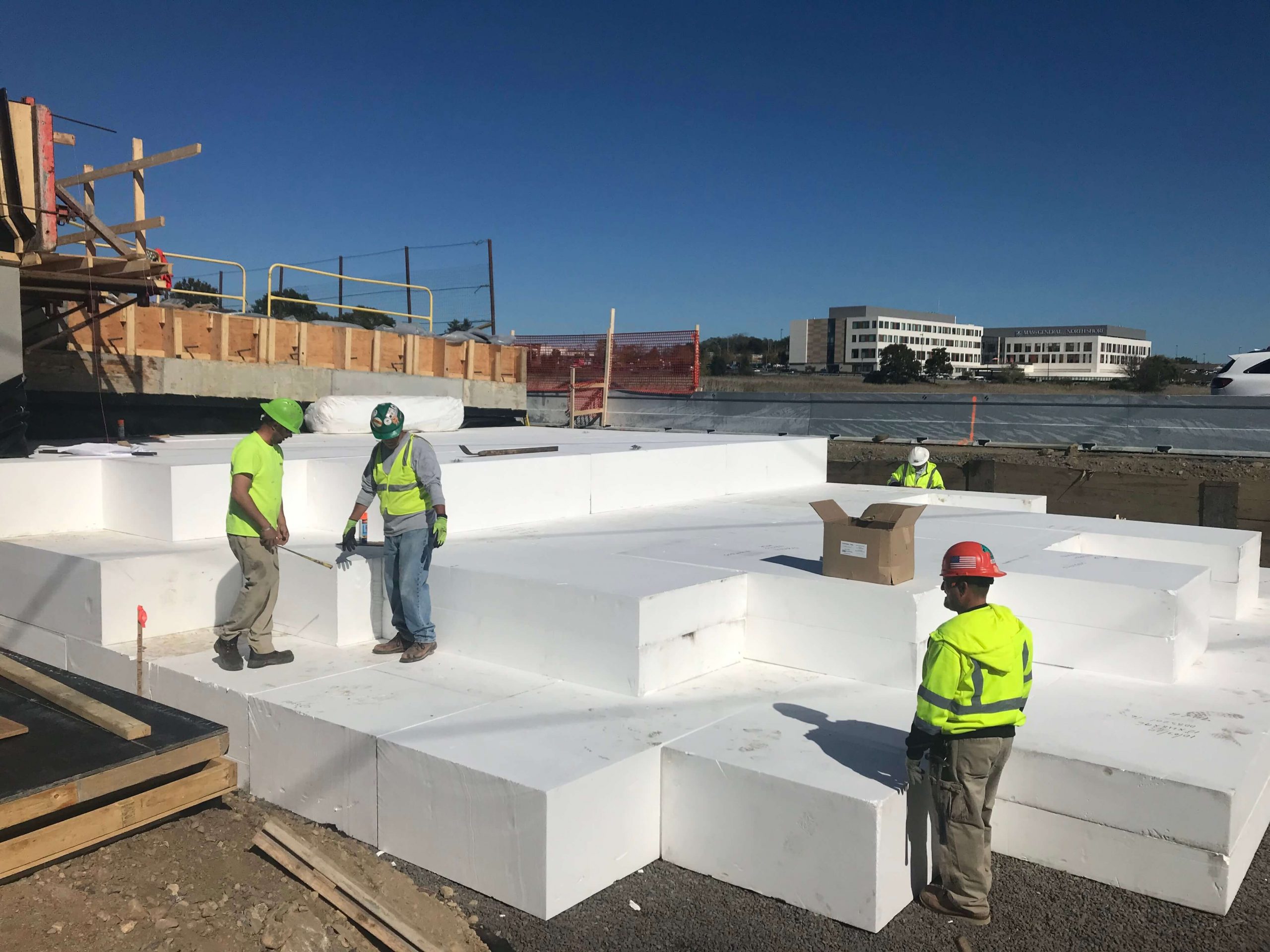 The Future of
Expanded Polystyrene
Poly Molding is the Leading Manufacturer of Expanded Polystyrene
Expanded Polystyrene (commonly known as EPS) has become one of the most sustainable modern methods of construction available. Expanded Polystyrene is strong, lightweight, water and rot resistant as well as comes with excellent insulation properties. Expanded Polystyrene is widely used in construction projects ranging from buildings and stadiums to roadways and commercial landscaping.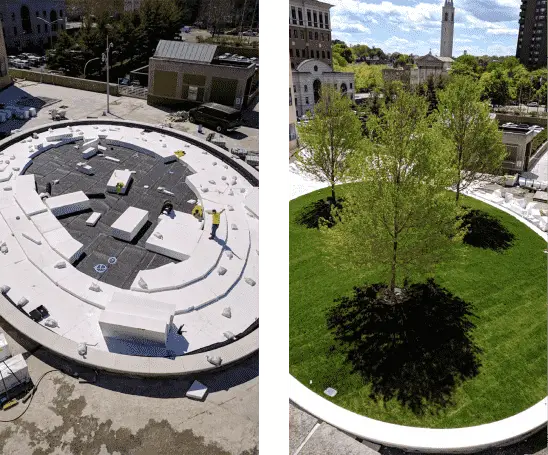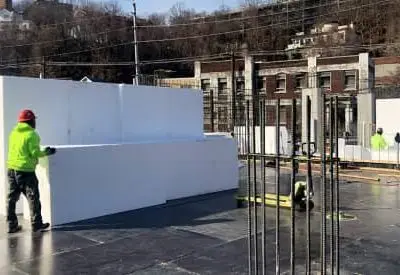 Foundations for Lightweight Structures
Innovative use of EPS geofoam is slowly starting to replace agricultural pile footings, which has traditionally been used, on peat soils.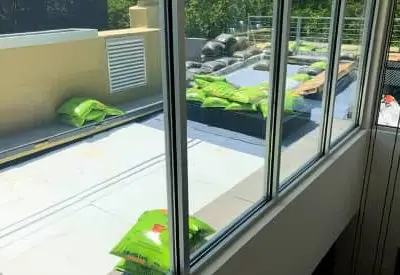 Topography can be created with EPS geofoam without putting a lot of strain on the underlying structures and services. Creating roof gardens for urban buildings is one example of this application.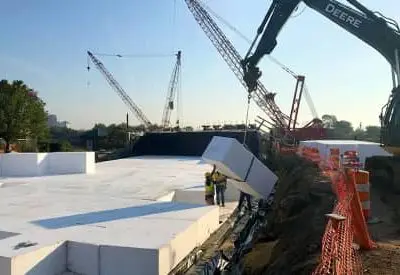 EPS geofoam reduces lateral stresses on bridge abutment walls, bridge foundations, and other retaining structures, in addition to its compressive resistance benefits.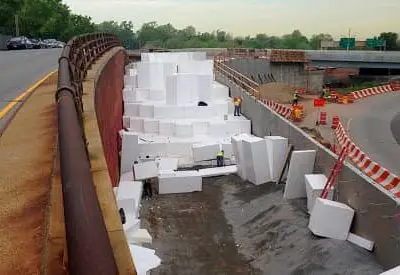 When constructing new roads, they may need to be built over soft or loose soils that are incapable of supporting additional load.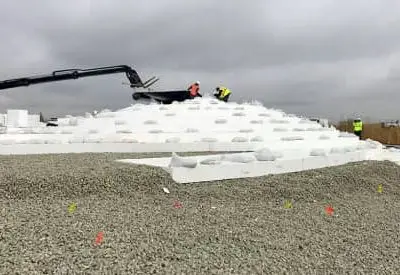 On-site cutting and shaping of EPS geofoam allows you to create any contour and undulation in your landscaping profile.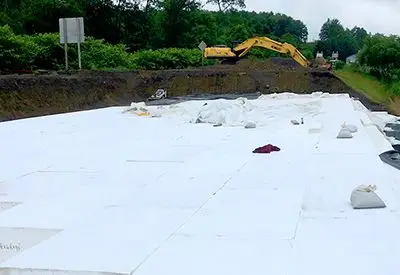 To avoid unacceptable pressure on underlying soils and neighboring structures, EPS Geofoam can be used to replace compressible soils or in place of heavier roadside fill materials.
EPS Geofoam is a lightweight material made from expanded polystyrene. The blocks come in a variety of sizes, but ours are 4′ ft x 8′ ft x 3′ ft. Geofoam's principal purpose is to provide a lightweight void fill beneath a roadway, bridge approach, embankment, parking lot and reducing settlement on subterranean utilities. Geofoam has a considerably larger range of applications such as lightweight fill, green roof fill, roofing systems, thermal insulation, among others.
POLY R.I.T.E is an expanded polystyrene cored high density
laminated insulation board. The strength of POLY R.I.T.E provides a high standard of protection while also improving the insulation of your residential or commercial project.
This laminated sheathing board lays flat against the wall, is
exceptionally durable, lightweight, and is easy to install.
POLY R.I.T.E laminated insulation provides excellent R-Value and helps to conserve energy. It also resists moisture,
decreasing the risk of mold and mildew.
POLY R.I.T.E is available in densities from 25 psi to 60 psi. It
comes in standard 4'x8' and 2'x8' sheets with thicknesses
ranging from 3/8" to 2".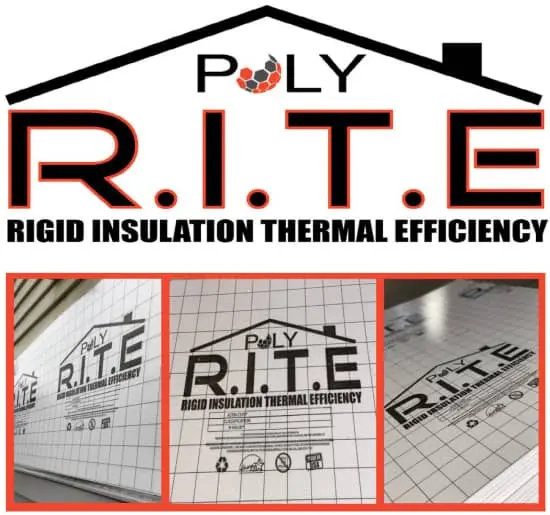 Join our Newsletter Today