POLY-FOLD FANFOLD IS A STRONG AND HIGH-PERFORMANCE FORM OF INSULATION COMPRISED OF A FOAM CORE MADE OF EXPANDED POLYSTYRENE OR EPS FOR SHORT.
This product is available with either translucent plastic laminate facers or reflective foil facers. Poly-fold Fanfold guards against water infiltration and boosts energy efficiency. With elite stability and the optimal compressive strength for projects of varying sorts, Poly fold Fanfold has considerable utility. In fact, this material is even resistant to mold and insects thanks to its bug barrier. This is a fully recyclable, environmentally safe product with Energy Star approval.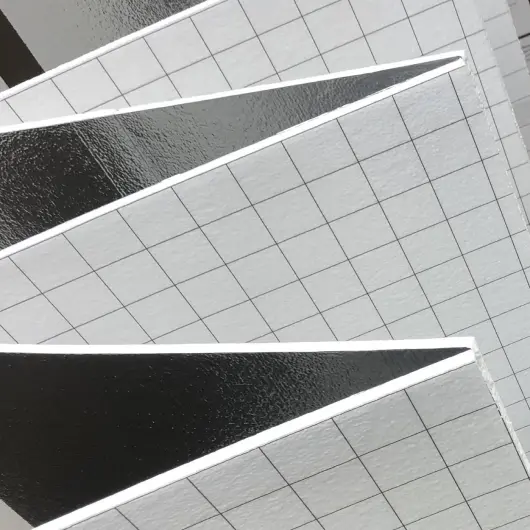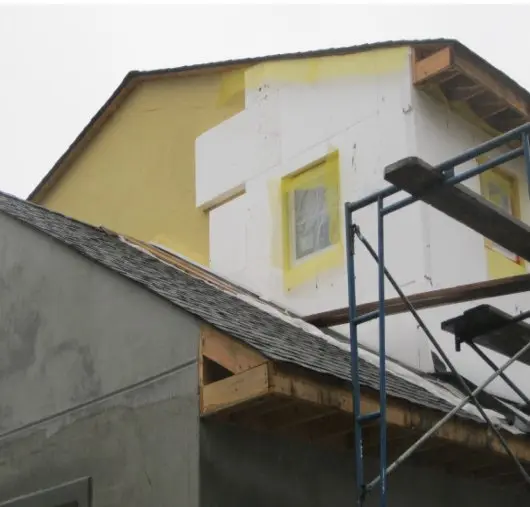 EIFS is an acronym short for exterior insulation finish systems. Sometimes referred to as synthetic stucco, this multi-layered finish is used on homes and commercial buildings. EIFS is energy efficient, provides design flexibility and resists water. EIFS has an exterior, middle and inner layer for superior formidability.
OPT FOR EPS ROOFING INSULATION AND YOU WILL ENJOY A SIGNIFICANT ENERGY SAVINGS, R-VALUE ACROSS POSTERITY AND PLENTY OF ADDITIONAL BENEFITS.
The best EPS roofing systems prove water resistant over time, bolster dimensional stability and enhance roof strength.  In fact, there are even systems that permit the use of tapered EPS insulation or flat insulation for built-up assemblies or specific density variations with the overarching goal of facilitating water drainage.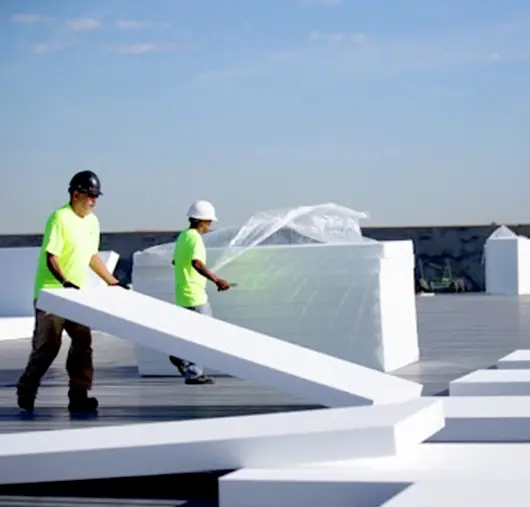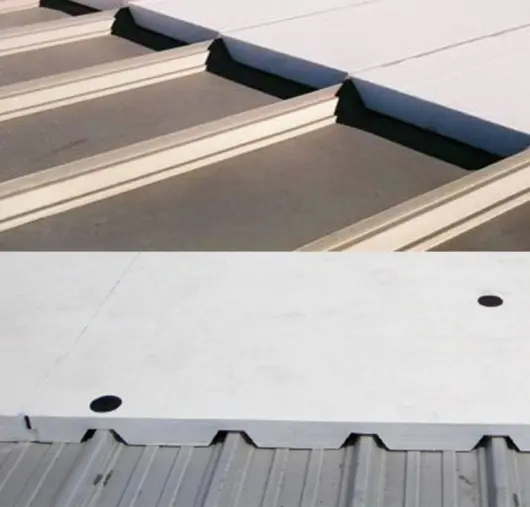 Flute fillers made with geofoam are also favored in that they enhance the surface's R-value, meaning they are perfect for support structures that endure considerable pressure. The lightweight structure of flute fillers with geofoam enhances the strength of the surface without tacking on that much more weight.
High density board made with geofoam serves as a reliable form of insulation.  Often referred to as HD EPS Boards, this material stands the test of time better than competing materials.  If you have any type of project or application that requires insulation, you owe it to yourself to consider HD EPS Board.  This material is available in your choice of 60 PSI or 25 PSI.  Opt for HD EPS Board and you will find this material is highly flexible, holds strong across posterity and does not require an abundance of time to install.  Furthermore, boards made of geofoam are favored as they have a better R value than other options.  This waterproof material has been used to insulate projects and applications ranging from retaining walls to foundation perimeters, basements, walls and beyond.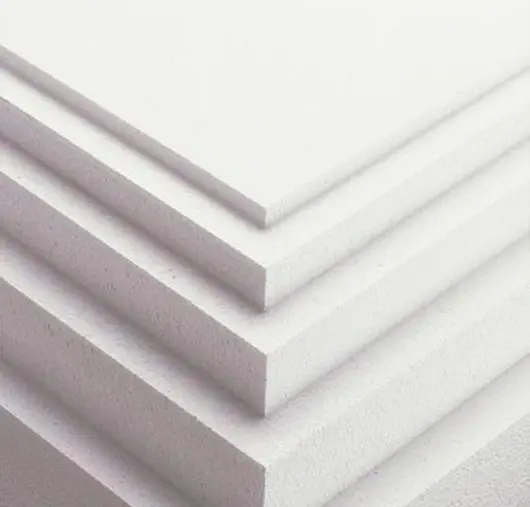 Get in touch with us today