We can manufacture custom EPS packaging and stock
packaging products which are designed to protect,
insulate and cushion products when stored or shipped.
EPS can be produced to your specific measurement,
dimensions, and forms to any custom shape in various
densities. When considering custom shapes, EPS CNC
guided fabricating does not require any additional tooling
charges.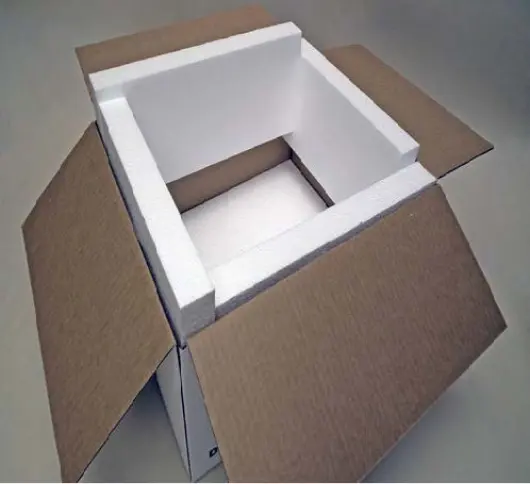 EPS is the perfect alternative to corrugated and other packaging materials. The versatile nature of EPS foam allows for a vast array of protective packaging uses.
Get in touch with us today