The Expanded Polystyrene Manufacturer You Can Trust
We are proud to be the sole Expanded Polystyrene EPS Geofoam manufacturer in all of New Jersey. Our team specializes in Expanded Polystyrene Geofoam for construction in both the private and public sectors. From engineering solutions to submittals and beyond, we facilitate the building process in several ways. 
Our Expanded Polystyrene products are affordable, long-lasting, and don't mandate staging or preloading typically necessary with other construction applications. Our footprint continues to expand with each passing day.  In fact, our products were even used to rebuild in the aftermath of Hurricane Sandy and 9/11. 
Our team has gone to great lengths to make our expanded polystyrene products as environmentally-friendly as possible. Our attention to detail is unparalleled. We are diligent in testing our EPS geofoam to guarantee it is of the highest quality.
From New Jersey to New York, Washington DC, Connecticut, Massachusetts, Maine, Pennsylvania, and beyond, our Expanded Polystyrene Products like Geofoam, Poly R.I.T.E, and other products are currently used in the construction industry throughout the northeast. Put your trust in our geofoam and you will find this lightweight fill serves as a suitable substitute for soil that significantly reduces the load in a myriad of applications ranging from industrial to commercial and residential. The comparably light load decreases settlements, boosts stability, and proves reliable across posterity.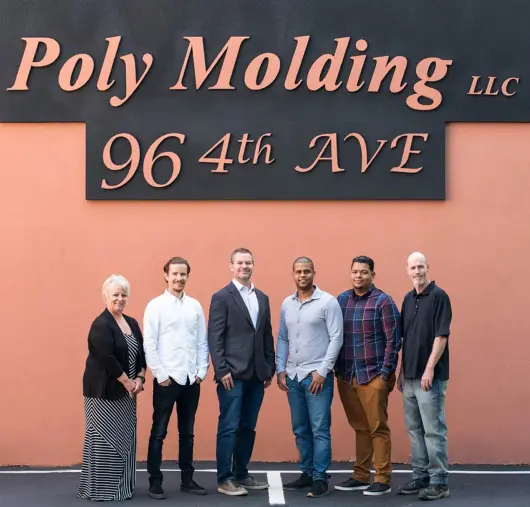 Leadership with Irreverence for Convention
Our team is headed by Adam Corn. Adam invested three years of hard work in mastering Poly Molding LLC equipment and machinery after college. He launched the company's sales department in the
mid-90s and spent the next decade and a half building an expansive customer base. Poly Molding's gradual progression throughout the entire northeast region is the direct result of Adam's hard work.
To new heights and beyond
Most clients find it interesting to learn Poly Molding started out as a maker of mannequin heads and beer coolers. Though EPS Foam can still be used for such purposes, we have expanded our operations to help build all sorts of other structures for bigger and better purposes. We will continue to expand our horizons as time progresses, helping builders in both the commercial and residential sector build reliable construction projects of all different types that hold strong and prove reliable as time progresses.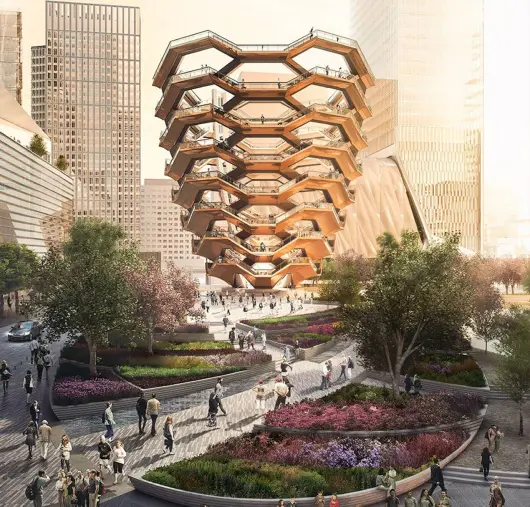 Adam is a pure example of someone who was "born into the family business". Working various jobs within the company since he was thirteen, Adam was able to attain full knowledge of warehouse and manufacturing responsibilities by the time he graduated high school. After finishing college with a degree in management in 1992, he joined the company full time and aggressively organized a sales team. Sales and product development would become his main responsibility over the next two decades. In 2010, Adam and his father decide a transfer of ownership was the next step to maintain the growing success of Poly Molding and Adam bought the company outright in 2011. With years of experience, knowledge, and determination,  Adam had been the driving force helping Poly Molding become one of the leading manufactures of EPS in the country.
Robert
Gallo
Joined the company in 2021, Rob has over 28 years' experience in Sales, Operations and Management within the materials distribution market.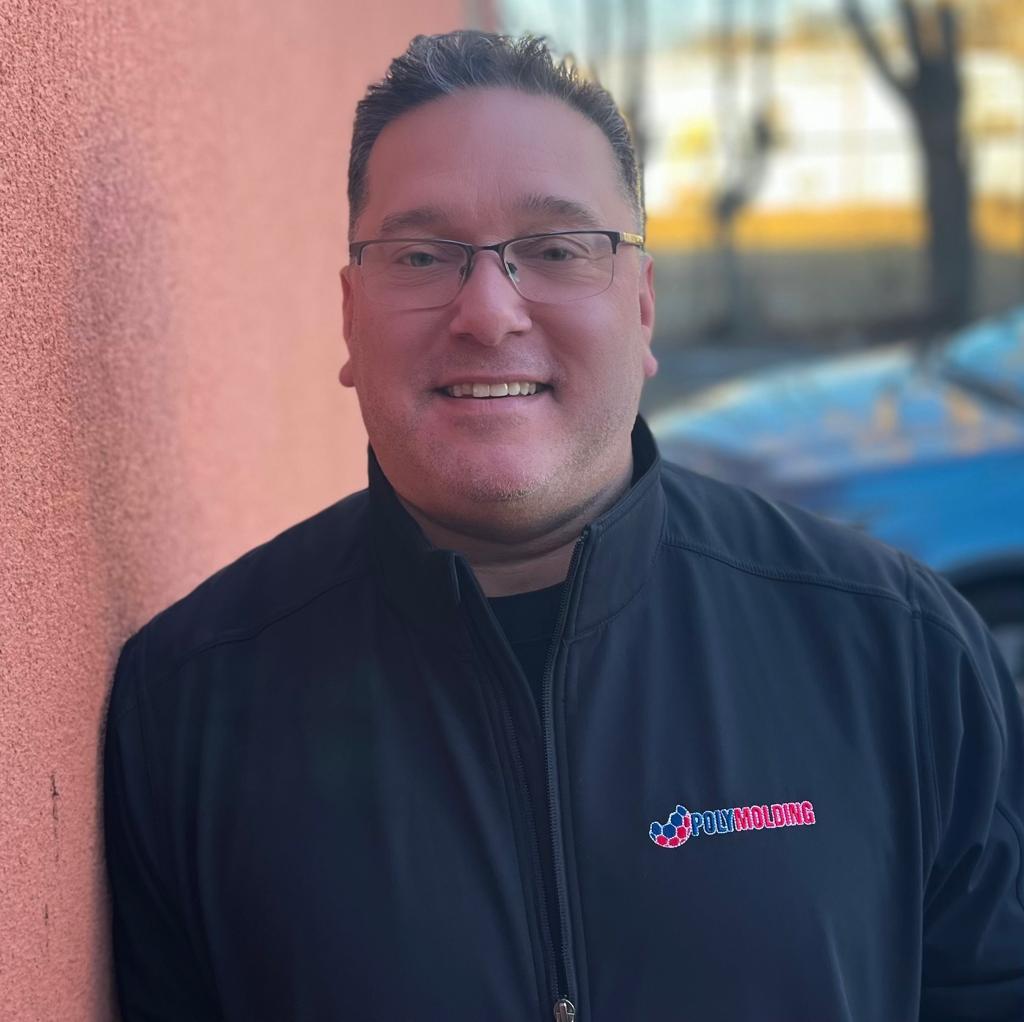 Shawn
Ferguson
Has been with the company for 15 years and has over 30 years of experience in the EPS in the industry.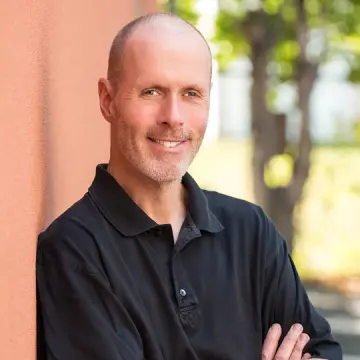 Adrian
Tejada
Has been with our team for more than a decade, tirelessly working to enhance the manufacturing process. Leads his team to ensure quality manufacturing and service.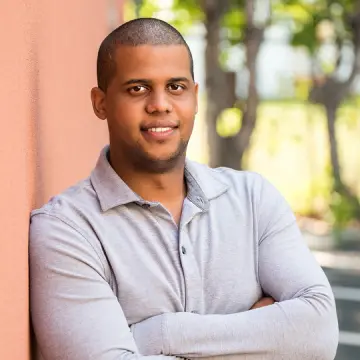 Victor
Uceta
Sales & Marketing Coordinator
Joined the company in 2019 and is in charge of tracking sales and marketing data. Implemented digital marketing initiatives to take the business to the next level.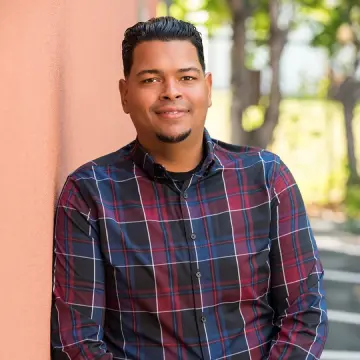 Joann
Doty
Started in 1999 with the company and in charge of receiving/processing orders, payroll, and answering phones.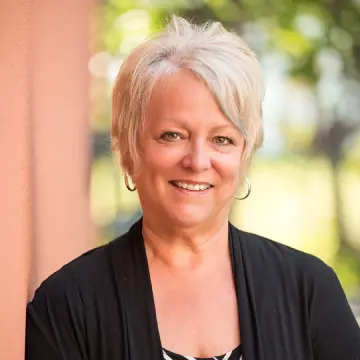 Poly Molding Service Areas
Our business is rapidly growing and expanding!
Our timely service and excellent customer relations are the reason why Poly Molding supplies most major distributors and has made us the leader in the Expanded Polystyrene (EPS) Geofoam industry. Our factory is conveniently located in Northern New Jersey and we service clients through the East coast of the US.